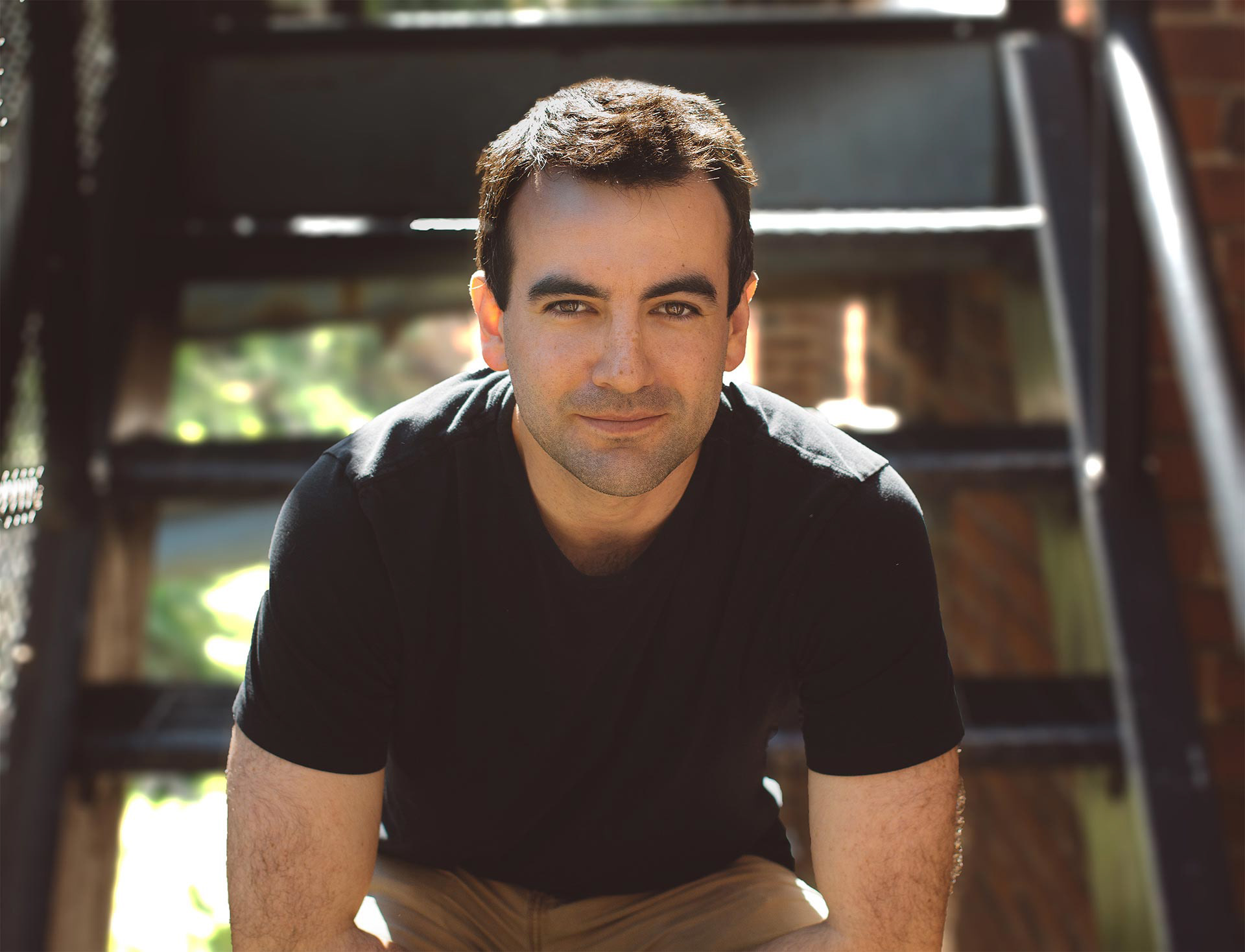 I'm a graphic designer and artist with experience in print and digital design, illustration, typography, icon creation, editorial design, and beyond. I'm focused on creating work that communicates your brand's story effectively, strategically, and aesthetically.
I was born and raised near the Twin Cities in beautiful (and sometimes frigid) Minnesota, and attended school in our next door neighbor, Wisconsin. I grew up with a love of drawing, and you'd often find me with a long roll of paper drawing Transformers on the floor. My background in fine arts (including painting, drawing, photography, and sculpture) gives me a unique perspective on how to solve design problems and how to humanize things in a algorithmically-driven world.
When not creating, I enjoy traveling and hiking to places outside my comfort-zone, hitting up some local breweries, snowboarding, being a movie-buff, and the occasional video game.
If you have a design problem you need to solve,
let's chat.